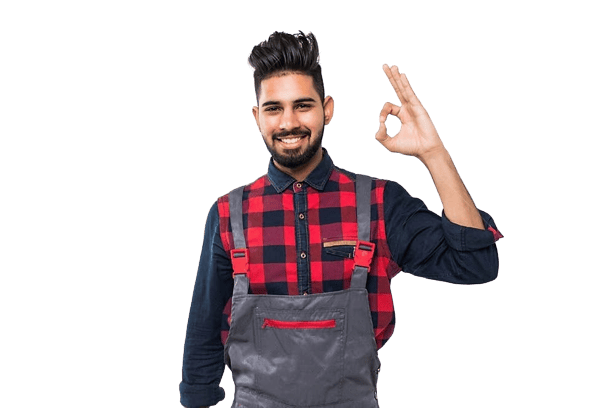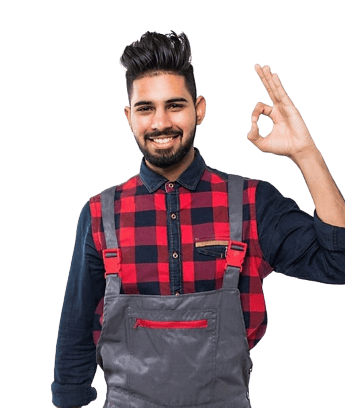 In the heart of our mission lies the story of Ustaad Ji, a journey fueled by a relentless passion for knowledge and expertise. Its founder is a dedicated individual, his vision was simple: to provide hassle-free maintenance service in today's fast pace life at an economical cost.
Ustaad Ji's story began with the recognition of a profound need. In a world where life moves so fast where individuals are busy in their work and have tight schedules. Ustaad Ji emerged as a beacon of light to solve your home's maintenance challenges hassle-free. We envisioned a platform that would bridge the gap, connecting our customers who need skilled services with our trained and skilled craftsmen– the Ustaads.
Over the years, Ustaad Ji has grown into a trusted source of a wide range of skills and knowledge. From practical trades like plumbing and carpentry to the arts of painting and the intricacies of electrical work, we've cultivated a community of experts who are not just teachers but mentors, guiding each learner toward mastery.
Ustaad Ji's Vision
Ustaad Ji envisions becoming the premier one-stop destination for expert handyman services, where clients consistently turn to us for top-tier solutions that enhance their homes and businesses. Our vision is to redefine convenience and excellence in the handyman industry, setting the standard for skill, reliability, and customer satisfaction.
Ustaad Ji's Mission
"Ustaad Ji is committed to delivering exceptional handyman services, ensuring our clients' peace of mind and satisfaction with every project."